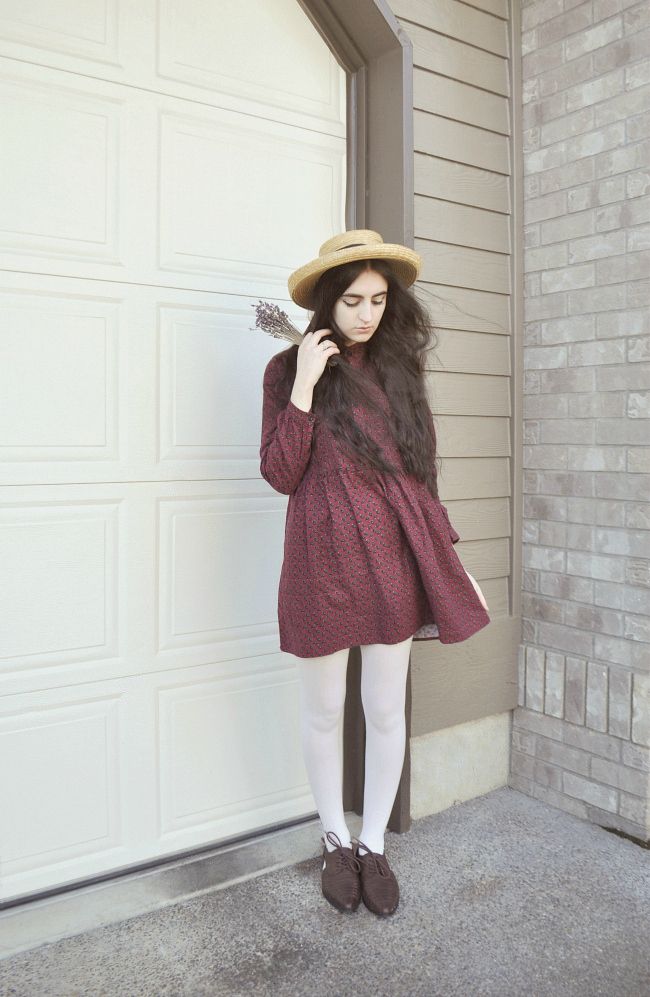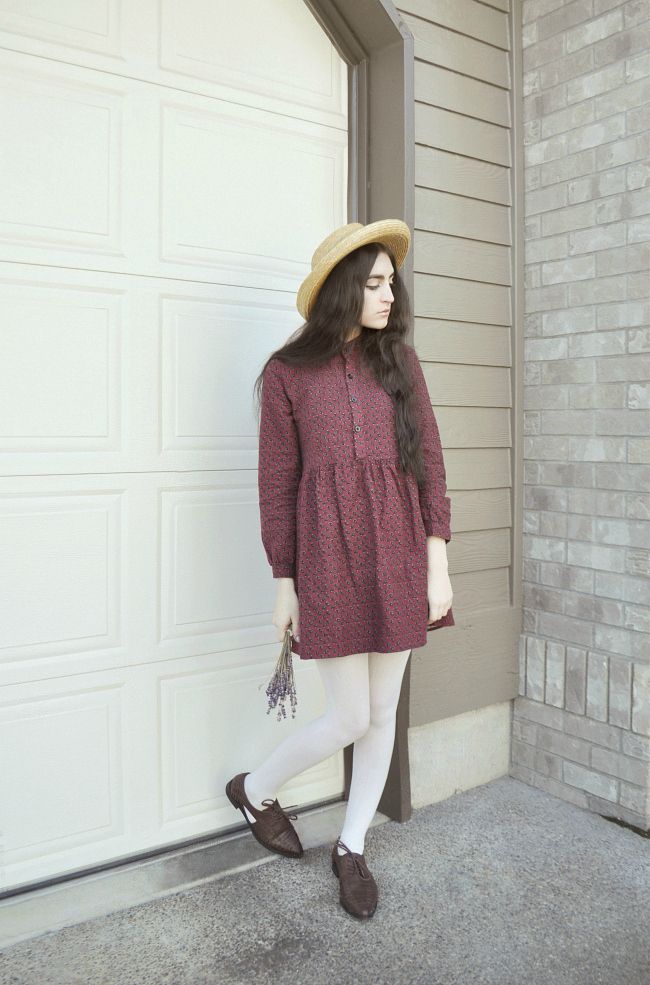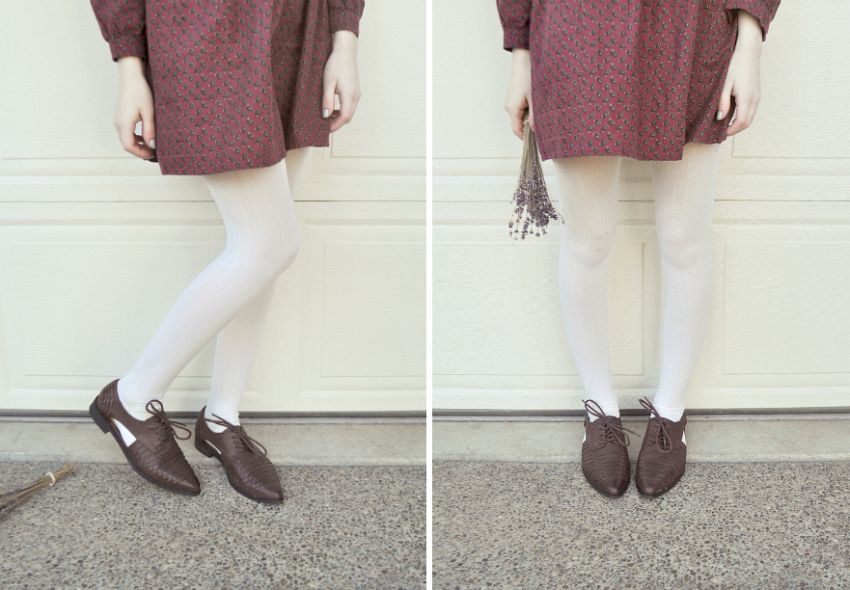 I must say this has got to be one of my favorite outfits I've worn in a while. When I saw
this dress
I was instantly smitten with it's print and high-neckline. The bundle of lavender is just for show- I think it was my nod to
this lovely photo of Anna Karina
. And anyways flowers are my favorite accessory.
I've been managing to keep quite busy lately now that I have started class and such, but that also means more photography posts for this ol' blog! I do hope you'll enjoy them. I've been snapping more photos lately than I can even keep track of but I'm sure it does feel rewarding to do something you enjoy and to have results you can be proud of. And that's what I'm working on!
WHAT I WORE
paisley mini dress ... OASAP* // straw boater hat ... gift // pointed oxfords ... Forever 21 //
TWITTER
.
BLOGLOVIN
.
TUMBLR
.
PINTEREST
.